Pinterest is one of the best places to start making your first dollars online. If you've ever wondered how to make money with Pinterest but didn't know how to get started, this step-by-step tutorial will help you start your journey.
There are numerous ways to make money online using the internet. However, there are some opportunities that we aren't taking advantage of:
You guessed it right, it's Social Media.
Over time, social media has grown to make it incredibly easy for people to build an online business and of course, make money online.
Pinterest is one of the top social media marketing sites out there. It can also help you make money online. Unfortunately, the vast majority of individuals are unaware of how social media platforms like Pinterest can help them build an income.
So what is Pinterest?
In simple words, Pinterest is a virtual pinboard and a visual discovery engine for finding ideas like recipes, home and style inspiration, and more.
It lets you pin or gather images from the internet.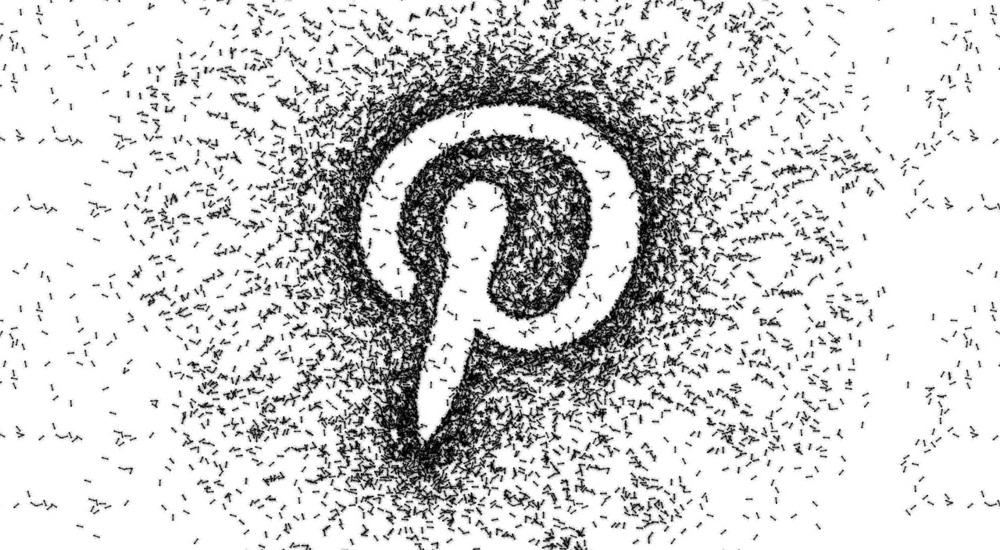 It is, however, much more than just a place to upload and showcase your favorite pictures. Many bloggers and entrepreneurs use their Pinterest profiles to generate a steady income, something most of you are probably unaware of.
Pinterest has approximately 175 million active users, with 85% of them being female.
The best part?
85% of Pinterest users have made a purchase because of Pinterest, and 89% use Pinterest to help them decide what to buy. (source).
So, Pinterest has a significant impact on its users.
And, you cannot afford to ignore it.
Today, I'd want to focus on giving you 10 excellent strategies to make money with Pinterest, that you can follow even as a complete beginner.
Also, before we go into how to make money on Pinterest, you should make sure your account is in a good shape. You can't just start making money on Pinterest or any other site without first building a foundation, an audience, and a plan.
Here are the best Pinterest strategies for creating a wonderful Pinterest account and driving an incredible amount of traffic to your website.
So, without further ado, let's get to the point.
Well, there are 10 different ways to make money with Pinterest. Let discuss each of the methods one by one. Please note that the methods are listed in no particular order. The first method, I would like to discuss is selling physical products.
Let's dive right in.
1. Sell Physical Products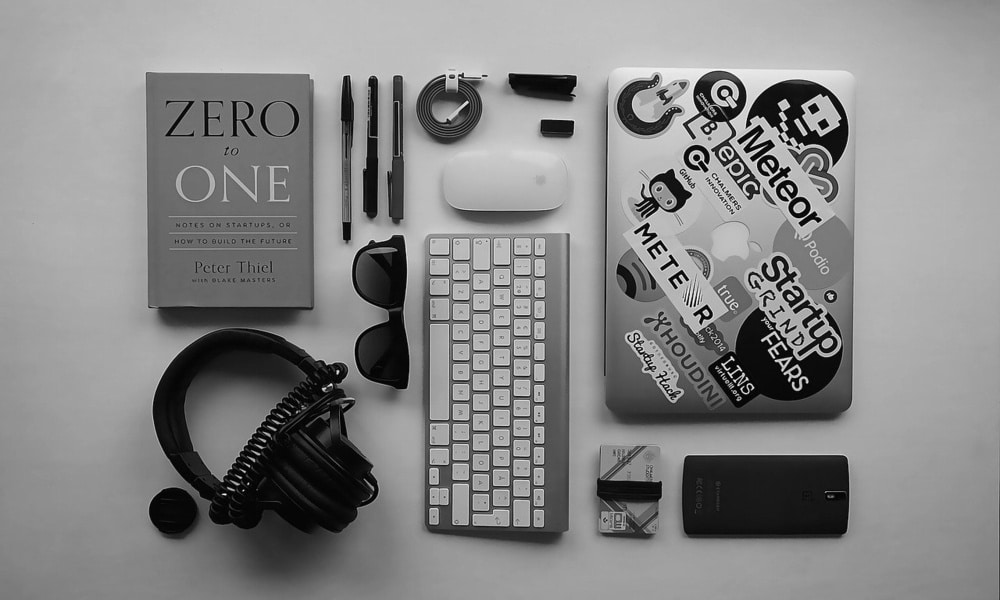 If you already have a physical product that you want to sell, Pinterest can provide you one of the best platforms on the internet.
You can consider Pinterest as a lead generation tool.
Pinterest can help you in expanding your customer base in the most cost-effective way possible. In case you already have your products; all you need now is a place to advertise them and attract buyers. Pinterest provides you that platform. Simple.
Getting started is not as difficult as you may think it is.
Simply take excellent photographs of the final product or the product in use, create an awesome pin or Pinterest-friendly image, and share it on your Pinterest business profile, linking it to your sales page. Then sit back and wait for the magic to happen.
No, no, it's not going to be that easy, of course. But it works.
Your pin will begin to be liked, pinned, clicked, and discussed, all of which may result in purchases. You may also try advertising on Pinterest. It's a comparatively cheaper option than advertising on Google or Facebook platforms.
Recommended: 17 Best Ways to Make Your First Dollar Online as a Beginner.
2. Offer Services on Pinterest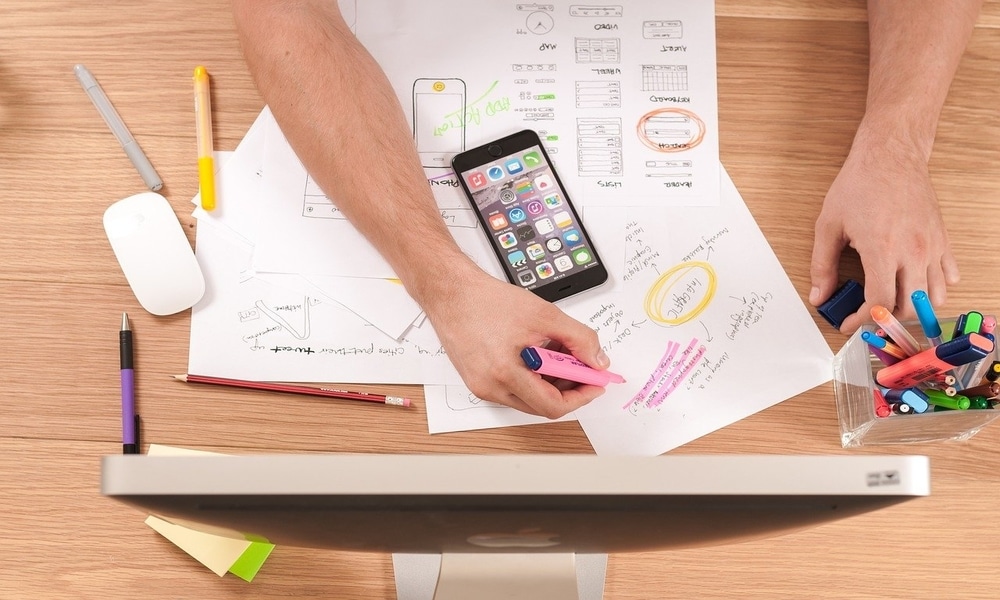 Some of you may run a service-based business, providing clients with services such as logo design, website maintenance, website design, digital content, customer relationship management, and so on. People in the service industry typically use websites such as Fiverr, Freelancer, Upwork, and others, but Pinterest might be a wonderful place to find legitimate clients and make money delivering your services.
You can start by sharing your portfolio, testimonials, DIY projects, even tips and tricks that can help you build rapport. You essentially need to demonstrate the value of your services to your clients in order to attract them to you.
Yes, this is self-promotion, but it will help you in making money.
Useful: 13 Best Ways to Make Money Online As a Complete Beginner.
3. Sell Digital Products
There's no need to be upset if you don't have physical goods to sell. You have the ability to make and then sell your own digital products.
Digital items are in high demand, and this trend is expected to continue.
Many people, particularly bloggers, are making a lot of money selling digital products such as eBooks, online courses, printables, stock images, files, themes, and so on.
If you have expert knowledge on a particular topic, regardless of what it is, look at how others are making money with it and follow their paths to launch your own products. Then, using eye-catching pins, market this product on Pinterest.
Useful: 10 Best Ecommerce Platforms For Selling Digital Products.
4. Become an Affiliate Marketer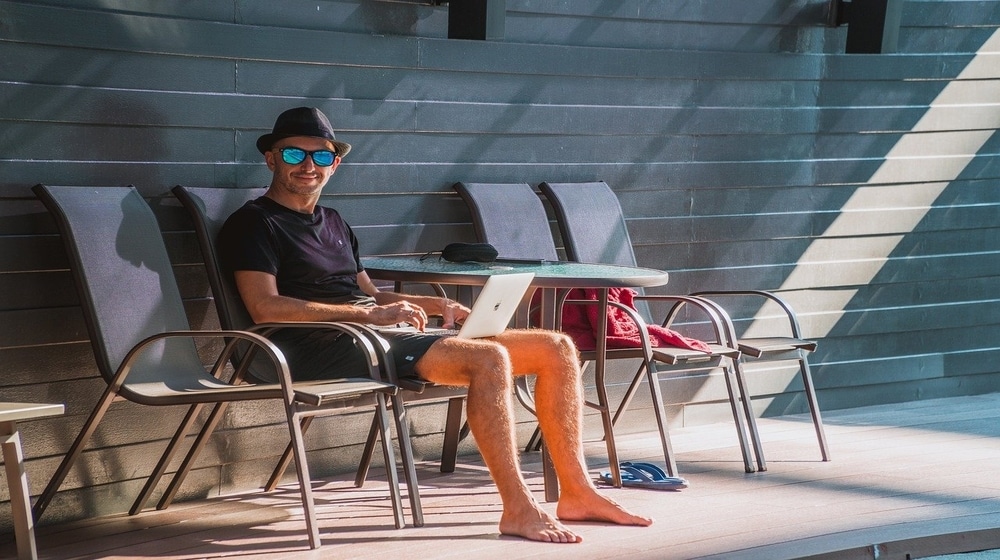 Affiliate marketing is one of the best ways to make money online. Just as blogging, affiliate marketing can be highly profitable if done correctly. And, you can make money with Pinterest by directly putting affiliate links to your Pinterest boards.
But, what is affiliate marketing and how does it work?
I understand you may not know about it.
Affiliate marketing is simply the process of earning commissions by recommended a product or a service created by an individual or a business entity. Basically, all you have to do is sign up as an affiliate for a product you enjoy, grab the affiliate link, link it to visually attractive images on Pinterest, and promote it to get people's attention.
Whenever someone clicks on your affiliate links, makes a purchase, you get paid.
Quite simple, right?
If you're a travel blogger, for example, all you have to do is link your favorite resort photo to an affiliate link that takes the reader right to a holiday booking website. You can get a 25% – 75% revenue share for bookings or a fixed payout.
Despite the fact that this concept appears to be simple and straightforward, it can actually be a very complex process to build an income with affiliate marketing.
Related: How to Become an Affiliate Marketer and Make Money?
5. Become a Virtual Assistant
Being a virtual assistant is the ideal path to self-employment for individuals who want to be self-employed. A virtual assistant is someone who works for small businesses remotely, providing administrative, technical, or creative support. And, the best place to begin your virtual assistant career is can be Pinterest.
I'm sure you're all well aware of Pinterest's potential for growing a following, but it requires time and effort. However, many people lack the time or patience to pin on a regular basis, or the creativity to bring attention to their pins.
A virtual assistant can assist in this situation.
Many people or businesses are considering hiring a virtual assistant to maintain their Pinterest accounts and build an audience.
There are 3 types of services you can provide:
Pinterest manager
Pinterest ads manager
Pinterest assistant
1. Pinterest Manager
This service would involve reviewing the client's current Pinterest profile, identifying opportunities for improvement, and implementing techniques to help them achieve their desired goal.
As a manager, you'd be in charge of all aspects of Pinterest, including design, development, and marketing. Your job would mainly include:
Making eye-catching pins
Using Pinterest to promote pins
Analyzing and improving one's current profile
Finding and implementing into action growth strategies
Increasing the brand's visibility
2. Pinterest Ads Manager
Pinterest-promoted pins are exactly what they sound like. Pins that have been promoted are the same as regular pins. The only difference is that you have to pay for them so that your target market may see them in their search results, home feeds, and category feeds.
It's not easy to run a successful social media ad campaign. Yes, there are countless tutorials on the internet that can help you, but you'll need an expert to improve your revenues.
Why not take advantage of this opportunity and work as a Pinterest ad manager? It isn't easy, but it isn't difficult either. You'll just need to take a few courses to get started.
3. Pinterest Assistant
Then there's the option of providing assistance. You simply keep your current clients' Pinterest strategy and concentrate solely on the following:
Creating attention grabing Pinterest pins
Scheduling pins on Tailwind or Boardbooster
Finding and joining active Pinterest group boards
Manual pinning
Read: How to Start a Blog And Make $1000+ Per Month (Step by Step)?
6. Ask for Sponsorships
This is an excellent opportunity to make money while still receiving free items. All you have to do now is choose a niche that interests you and start building your Pinterest followers.
To keep your followers interested and attract new followers, you'll need to create amazing pins and share the pins with them on a daily basis. Only reach out to sponsors if your stats have improved and you've established a decent audience.
This is where you must promote yourself to them, describing the benefits they'll receive from providing you with a free product to try or paying you to share their product with your audience.
7. Become a Pinterest Professional
If you've mastered Pinterest yourself and experienced significant results, Consider teaching those tactics to make money online.
Although Pinterest appears to be simple to use for a novice, there is a lot to learn if you want to fully utilize its potential.
The following are a few examples of what you can teach your students:
Analyzing Pinterest data
Building engagement
Getting people to click on your pins
Increasing the number of visitors to your website
Search engines Optimisation
You can teach your students in a variety of ways, the most common of which being online course-building platforms or publishing your own e-book.
8. Get More Website Traffic
Traffic is one of the most important aspects of any successful internet business. Usually, you'll make more money if you have more traffic to your site.
So, traffic and revenue are strongly interlinked.
Pinterest is one of the most effective strategies for improving website traffic. If you can establish an audience on this social media site by publishing attention-grabbing content and engaging your followers as much as possible, it works wonders for traffic. This will encourage people to visit your website, which will result in financial gains.
9. Build an Email List
Pinterest is an excellent place to collect new email addresses.
Building an email list is one of the most effective strategies to expand your business online. In fact, email marketing can have a return on investment of up to 4400%. That equals $44 for every $1 invested in email marketing campaigns.
If you're a blogger and running a blogging business, you already know how important an active email list is for making money online.
However, keep in mind that not everyone is excited to share their email address with you. People are afraid to reveal their email addresses because of an increase in spam and annoying communications. But, people often share emails online if they find value in something. You might have already shared your email somewhere online.
So, how are you going to convince people to give out their email addresses? I'll suggest you start by offering a freebie or free course (just like me).
The following is a good example and you can sign up for it too if you wish.
I promise it'll be worth it.
10. Sell Amazon Products as an Affiliate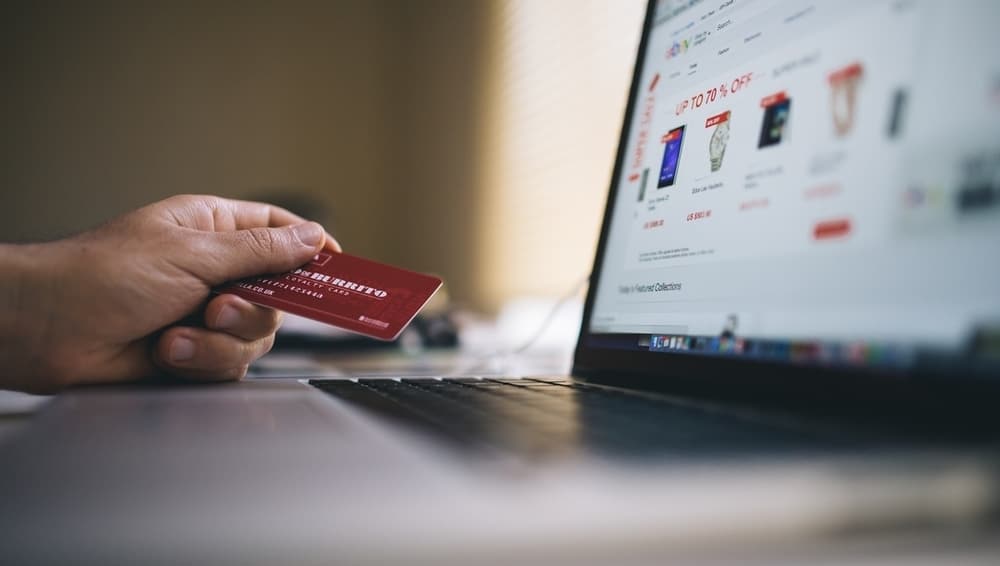 Do you work for Amazon as an affiliate?
If you are, Pinterest can help you increase your affiliate revenue.
Amazon Associates is one of the most popular affiliate programs on the market, giving its members a commission in exchange for product sales.
Here is their product-by-product commission rate.
While preparing this article, I was surprised to learn that many people are unaware that Amazon products can be sold on Pinterest. To be honest, it isn't listed on Amazon's home page. But, after doing some research, I discovered that it is doable.
However, there are some guidelines that must be followed.
You can't just start an Amazon affiliate account to promote on Pinterest.
You'll need to create a blog or website where you can promote Amazon products.
Both your blog or website's name and Pinterest profile should be included in the Amazon associate program's website List.
Useful: 17 Best Affiliate Programs for Bloggers And Affiliate Marketers.
So there you have it, 10 efficient strategies to make money with Pinterest. If you know of any other options, please share them in the comments.